Fast and Reliable Service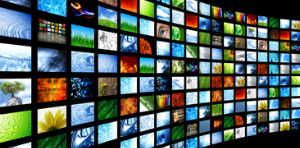 The classic definition of a CDN, or content delivery network, is an aggregation of servers dishing out live streams, on-demand content and other files to end users on behalf of various clients. In broadcasting, typical clients range from small radio and television stations to larger broadcast networks and media conglomerates.  
About us
Over the years, we've used our extensive broadcast experience to deliver tangible business results that enable our business partners to profit from the advanced uses of technology.
Why Choose Us?
- Define the video experience with advanced headend and content delivery solutions
- Preserve quality experiences with a video-aware distribution network
- Realize rich-media experiences in the customer home